We combine a strong and aesthetic background in digital art and design in both the visual and the auditive spectrum.
ATELIER E is co-founded by Christian Losert and Daniel Dalfovo. After working for several artists and companies in the realm of digital art and design they decided to combine their experiences to form a hollistic approach to new media works and spaces.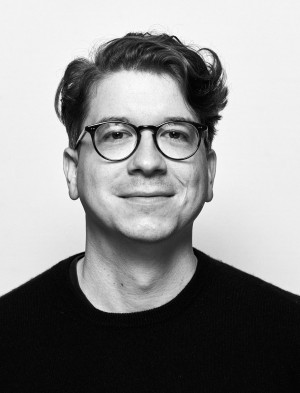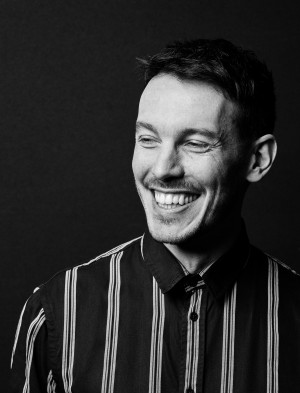 We love new ideas, concepts and challenges!